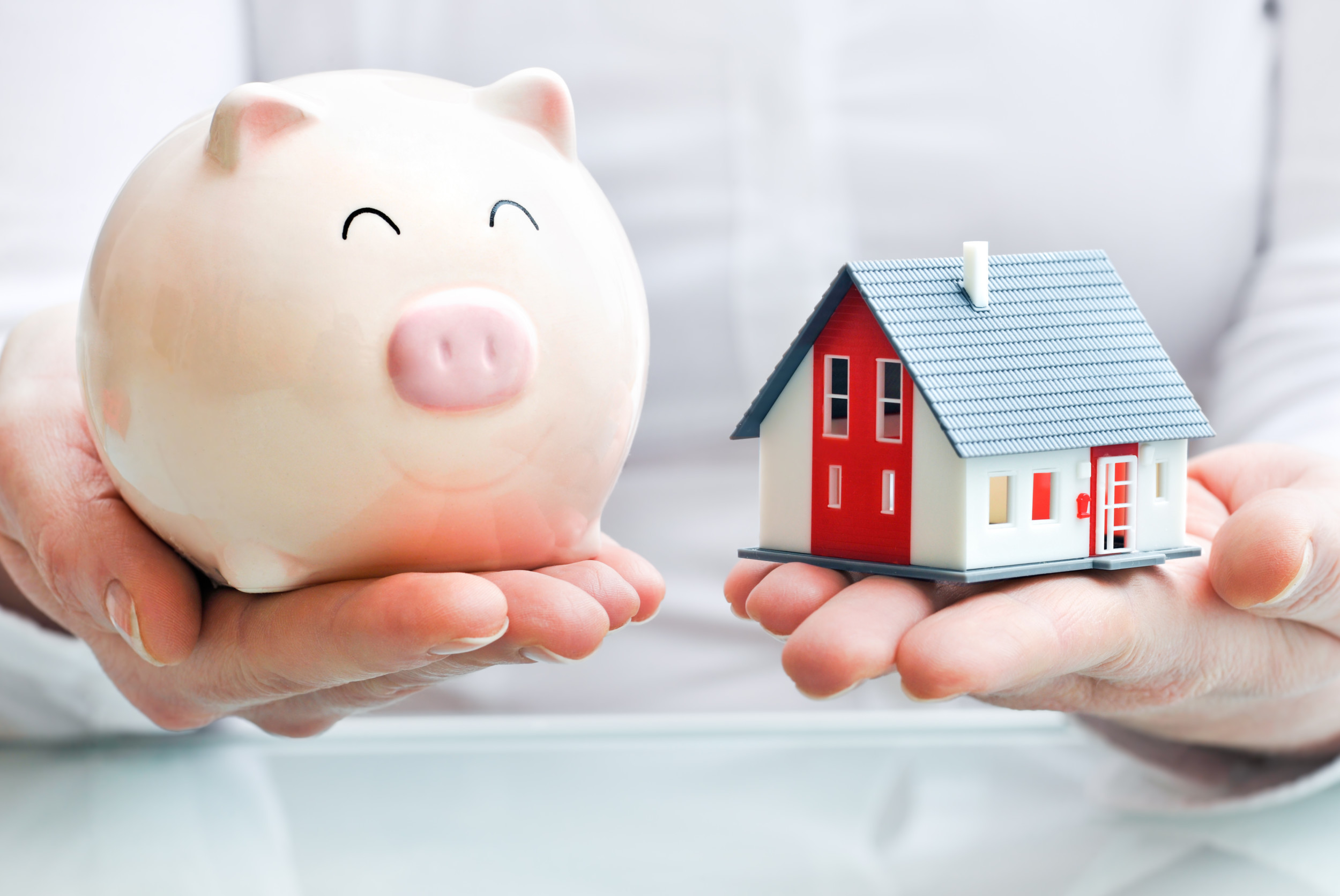 Not always a subject you wish to discuss with your loved ones, but passing away is something we all should prepare for.
There is only one way to look out for your loved ones after passing, and this having a professionally written will. A will can consist of your wishes for the future about your property and valuable items and the potential headache of legal enquiries will be removed for your family after your passing.
In theory, every adult who owns property/valuable items etc. should sign a will. Most of the population understand the importance and benefits of having a will, although surprisingly, only around a third of the UK's population actually has one! Don't think you are too young, or too old to need a will; you never know when you will pass away. It is better to be safe than sorry; having a will is a perfect testament to this.
Almost every Will is made up of 3 things: 'Cash Legacies', 'Bequests' and 'Residue'. Firstly, 'Cash Legacies' are typically fixed sums of money that are specifically distributed to anyone, it could be a relative, close friend or even charity if you wish. Next, 'Bequests' are basically requests for your property and your valuable & treasured objects to be passed on to whom you desire. Once again, these bequeathed objects can be passed on to whoever you please. Finally, once all taxes, fees and debts have been paid off (if any), the leftover lump sum of money is called the 'Residue'. This sum of money can be passed onto one person or many individuals in a given ratio. You can decide who gets what proportion of the residue. On top of this, any valuable & treasured objects can be passed onto people after a certain time period. For example, 'Residue' and 'Cash Legacies' can be left for minors to receive after a given time. This very useful if you intend on passing on your legacy to minors.
There are many websites that offer a 'free' Will making 'Kit', although these are unprofessional at best; they are often incorrectly written. As a result, most of our clients instructing us on 'Wills' are for amending and correcting badly written wills, rather than writing a new Will. Wills that are poorly written are often misinterpreted; in many cases clients' wishes are not carried out as they wanted. Your Will must be officially witnessed and signed to validate the document. Visiting Thomas Flavell & Sons, professionals in Will writing, will be the best decision you make! Whether this is for writing your first will, or updating your Will, or discussing other private client matters such as Lasting Powers of Attorney and probate, we will be able to advise you on the options available to you. When you pass away, we want to make sure your loved ones have as little worry about your legacy as possible. Visit us, Thomas Flavell & Sons in one of our 4 offices, call us on 01455 610747, or email us at law@thomasflavell.co.uk.